HELEN SLATER - BIO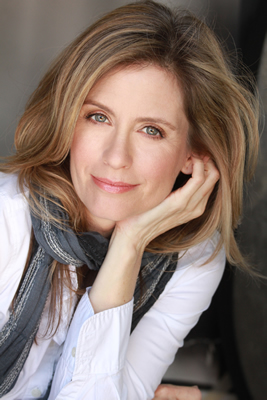 Helen Slater was born in Massapequa, New York, and attended the High School of Performing Arts, graduating in 1982. She made her acting debut in the ABC Afterschool Special Amy and the Angel alongside James Earl Jones, Meg Ryan, and Matthew Modine. In 1984, she was cast as the title character in the film Supergirl. Many films followed, including The Legend of Billie Jean (1985), Ruthless People (1986) and The Secret of My Success (1987). She also became a spokeswoman for Preference by L'Oréal. More recently, Slater was seen in a recurring role as Clark Kent's biological mother, Lara, on the Superman-themed TV series Smallville.

Slater co-founded the New York theater group, The Naked Angels, with Gina Gershon. Her stage credits include appearances in Grease and Shakespeare and Friends. Off-Broadway, she starred in Responsible Parties and Almost Romance.

She is also a singer-songwriter, contributing songs to the 1989 movie Happy Together, the 1994 movie Lassie and the film Nowhere In Sight (2000). In 2003, she released her first CD, One of These Days, consisting of her original songs. In 2005, she released a second CD, Crossword.
She married award-winning editor Robert Watzke in 1989. They have one daughter, Hannah Nika, born August 28, 1995.