TAYLOR SCOTT BOGGAN - BIO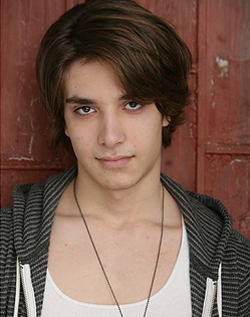 Taylor Scott Boggan (Eric) was born in Levittown, New York. He was always a creative kid so he decided to try out for some school plays and this is where he finally found his passion. With his constant pleading, and urging of several agents, his parents decided to give him a try and move out to L.A.
He has guest starred in Summerland, The Closer opposite Kyra Sedgwick, Human Target, and Judging Amy.